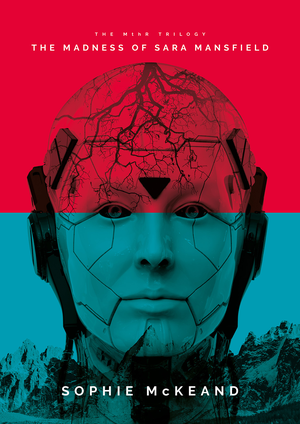 The Madness of Sara Mansfield
Description
The Madness of Sara Mansfield is the first in a feminist sci-fi series, The MthR Trilogy.

This story explores the intricacies of women's relationships with technology, the land and each other. Set in the year 2050 after The Wars reconfigured much of Europe's political landscape, a new operating system, MthR is developed by some of the best scientific minds in the sovereign state of Mont Blanc. MthR quickly becomes ubiquitous as her ability to meld gaming, work and social media through hyper-connected augmented reality creates many unforeseen advantages and consequences in the lives of our protagonists already battling to understand an emerging, visionary connection with the natural world.
kevin is storing 2,281 ebooks on Libreture. Sign up and start your FREE library today!
Sign Up
Details
EPUB format

Publisher: Sophie McKeand Publishing

Published: 18 Jan 2021
File Size 991.5 KB
Activity