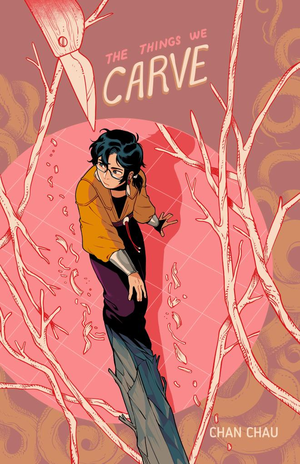 Available
from
ShortBox Comics Fair
The Things We Carve
Description
A broomsquire attempts to whittle something for himself and struggles until his pen-turning friend visits his workshop.

kevin recommends
The Things We Carve
by Chan Chau
What a fantastic book!

Gorgeously illustrated. I loved the limited use of colour to introduce a new character and their different ideas.

At the end the artist describes how they always run to topics on creativity when they're lost in their own creative journey. This book speaks to craftspeople everywhere.

A stunning find I was lucky to come across at the ShortBox Comics Fair.
kevin is storing 2,274 ebooks on Libreture. Sign up and start your FREE library today!
Sign Up
Details
PDF format

File Size 12.3 MB
Activity