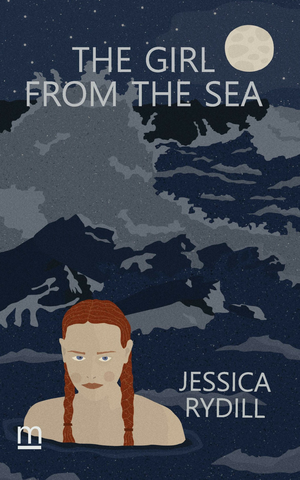 Available
from
Kobo
The Girl from the Sea

kevin
To Read
Description
When Aude steps out of the sea, she changes three lives; her own and that of a brother and sister born under a curse.

Exiled from her castle home in the far north, Aude is a Doxan, follower of the Mother Goddess, Megalmayar; Yuste and Yuda are Wanderers, a race the Goddess cursed to live without a homeland until the return of her Son.

But the twins are also shamans, destined to wield remarkable powers when they come of age, a time that is drawing near.

Together, the children face a terrible enemy that rises from a lost city under the sea. Will they survive the perils of adolescence in their world, and defeat the threat from beneath the waves?
Details
EPUB format
ISBN 9781393040897

Publisher: Midford Books

Published: 1 Jan 101
File Size 1015.2 KB
Activity