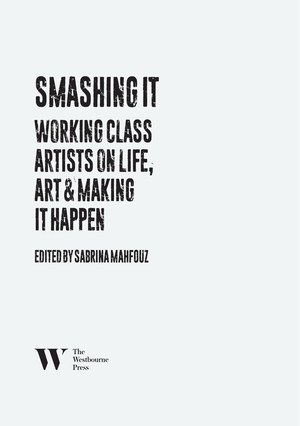 Available
from
Saqi Books
Smashing It: A Guide To Applying For Funding

kevin
To Read
Description
Saqi's May newsletter features the Smashing It guide to applying for art funding, for free!

Did you know that the proportion of working-class actors, musicians and writers has shrunk by half since the 1970s?

Sabrina Mahfouz in her anthology Smashing It invited us to come behind the scenes and find out how leading working class artists in Britain overcame obstacles – from financial to philosophical.
Details
PDF format

File Size 231.1 KB
Activity