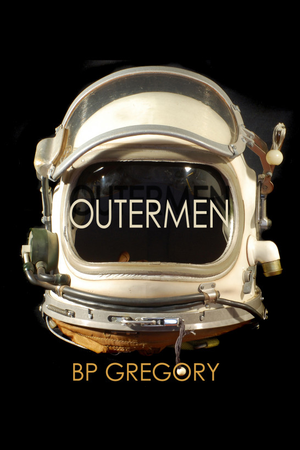 Available
from
Scarlet Ferret
Outermen
Description
An oppressed world locked inside a shell, without a single star to wish on. Now the void beyond has spat back Michael Formir, splintered in mind and body. And he may have brought something terrible with him. Fear the sky with BP Gregory's latest science fiction / horror novel Outermen.

kevin recommends
Outermen
by BP Gregory
Amazingly-written, weird, claustrophobic, space, alternate Earth, horror story from a brilliant author who consistently nails it!

A tale of the Outside, what's beyond and, ultimately, fear of what may or may not be there. If there is something, stay hidden! If there isn't anything but a vast void, then stay home, be nice, don't explore, we're alone...

A story about our culture.
kevin is storing 2,274 ebooks on Libreture. Sign up and start your FREE library today!
Sign Up
Details
EPUB format

File Size 968.3 KB
Activity