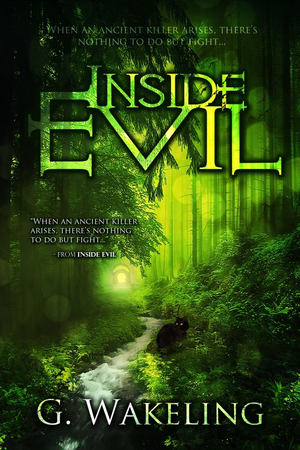 Available
from
Smashwords
Inside Evil
Description
Roberta Arlington lives in Ridgewood, a small and sleepy town on the Scottish border, where she is completely content with her life. That is, until she stumbles upon a corpse at the local boarding school and finds that her world starts to unravel into chaos. As questions begin to emerge as to just how the victim died, Roberta discovers herself caught in a world which she never knew existed.

kevin recommends
Inside Evil
by Geoff Wakeling
A really fun read, with more depth and suspense than you might expect.

A parallel world, murder, a seemingly-sleepy village hiding deadly secrets.

A surprise hit with me, this is the first on a series that I really want to get back to.
kevin is storing 2,254 ebooks on Libreture. Sign up and start your FREE library today!
Sign Up
Details
EPUB format

File Size 301.5 KB
Activity