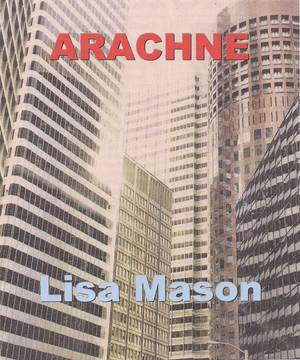 Available
from
Scarlet Ferret
Arachne
Description
Lisa Mason's classic cyberpunk about an ambitious young mediator who must confront a terrifying presence haunting her telelink. From the author of Summer of Love (a Philip K. Dick Award Finalist) and The Gilded Age (a New York Times Notable Book).

kevin recommends
Arachne
by Lisa Mason
Arachne is an unique entry in the cyberpunk genre. It steps between the dystopia of William Gibson and the otherworldliness of Phillip K. Dick.

Full of 'almost' body-horror, corporations so mega that they transact court cases in nanoseconds, and AI characters with more spiritualism in their circuits than the humans that inhabit this post Big-One San Francisco.

A must-read for cyberpunk fans!
Details
EPUB format

File Size 2.0 MB
Activity