Have you been watching the exciting Netflix series, Lupin, starring Omar Sy?
If you're wondering about the Arsène Lupin books it's based around, then you'll be thrilled to know they're available to download and read for FREE!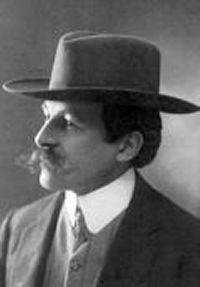 Written by author Maurice Leblanc from 1907 until around 1939, the books describe the exploits of Arsène Lupin, gentleman thief. Lupin was featured in 17 of Leblanc's novels and 39 novellas, with the novellas or short stories collected into a total of 24 books. Most of those books are now in the Public Domain, as its well over 70 years since the author's death.
Netflix's Lupin series takes an interesting and welcome direction with the material.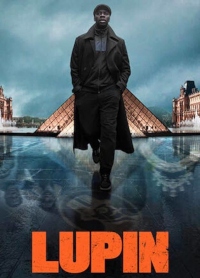 Instead of filming the books as they are, maybe updated and modernised, they instead center the series around an individual who is a fan of and is inspired by the books.
Inspired by the adventures of Arsène Lupin, gentleman thief Assane Diop sets out to avenge his father for an injustice inflicted by a wealthy family.
Starring Omar Sy, Ludivine Sagnier, Clotilde Hesme, and created by George Kay, the series is a huge hit and one of Netflix's most popular shows to date.
Download the ebooks
The fantastic public domain ebook repository, Project Gutenberg, has a large collection of translated titles by Maurice Leblanc.
You can add all the Arsène Lupin titles directly to your very own Libreture library to store and download later. Simply create a free Libreture account, log-in, and return to this page to choose the format of ebook you'd like to add to your library.
The Crystal Stopper
Arsène Lupin
The Hollow Needle
The Extraordinary Adventures of Arsène Lupin
The Eight Strokes of the Clock
The Teeth of the Tiger
The Blonde Lady
The Confessions of Arsène Lupin
813
The Golden Triangle
The Woman of Mystery
The Secret of Sarek
Arsène Lupin versus Herlock Sholmes
The Secret Tomb
Happy Reading,
Kevin
My Library