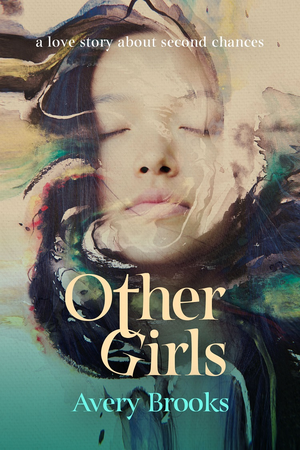 Available
from
Bywater Books
Other Girls
Description
Once upon a time, Sam and Ashely were other girls.

Three years after the loss of her wife to a brain aneurysm, 34-year-old Samantha Parker focuses her energy on caring for her young son Jake. She can't imagine ever falling in love again, so she focuses on putting one foot in front of the other and being the best mom she can be. It's not a perfect life, but as long as her son is happy and her softball team keeps winning, everything is fi ne. That is, until Ashley Valence, the girl who bullied Sam throughout high school, moves back to New Orleans and joins the softball team. As tensions rise on the field, unexpected chemistry between the two women begins to grow.

No matter how much Sam wants to hate Ashley for the pain and anguish those teenage taunts caused, Ashley's eyes only hold warmth now. And, as Sam slowly introduces Ashley into her life with Jake, she begins to let go of the past. But as their relationship progresses, all of the former hurts and resentments resurface for Sam, and she lashes out at Ashley. Sam understands that her anger is a byproduct of the events of the past and that Ashley isn't the same girl she used to be. But when Sam begins to realize that she's fallen in love with Ashely, she has to decide if she can truly trust her heart and find happiness with the woman who once hurt her so deeply.
sapphiction is storing 516 ebooks on Libreture. Sign up and start your FREE library today!
Sign Up
Details
EPUB format
ISBN 9781612941684

Publisher: Bywater Books

File Size 639.5 KB
Activity