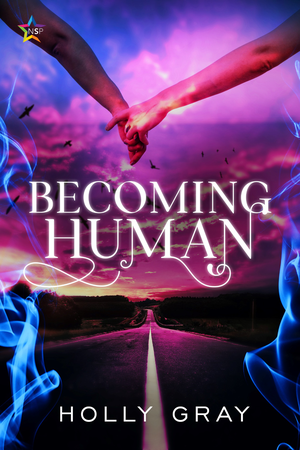 Available
from
Smashwords
Becoming Human

sapphiction
Description
Jack Whitaker lives a grayscale life. But a violent, yellow-eyed woman; a tea-drinking animal in human form; and a woman in brown with devastating powers of healing have Jack rethinking the boundaries of reality.

Marin, the woman in brown, is supposed to be the most important leader Jack will ever meet. She's certainly the kindest, so Jack accepts the task of protecting her for a month from a violent duo with a supernatural ability to track their prey.

Jack and Marin travel the country, healing humans and animals, meeting everyday heroes and villains and everyone in-between. Jack isn't sure if the world is ready for a woman like Marin, let alone whether she is.