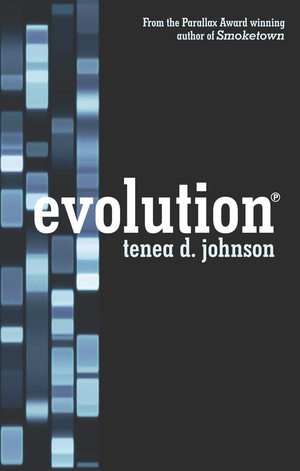 Available
from
StoryBundle
Evolution
Description
Nearly 200 years after being gifted with exceptional genetic adaptations, William Woods still walks the earth, as strong and physically healthy as the day he was born. The country is not so fortunate.

Corporations, in the hunt for his elusive genes, have ripped apart communities and twisted laws to try to cash in on his slow aging, and its promise for immortality. Their minions in the government have erased the past to control the future.

To preserve his anonymity and, with it, a chance at equality for millions, he's witnessed the deterioration of personal freedoms, ethical boundaries and basic infrastructure. But some acts he can't just sit by and watch.

In his quest to save people from being hunted down, William happens upon the survivors who will shape his destiny and the world's fate.

Now that those in power have sidelined all progress they can't profit from, it's up to William, Lillian, a girl born in a marine salvage yard and destined for more than the depths, and us others to wrestle back evolution, lest it become one more product to manufacture cheaply, poorly and for one faction's gain.

sakina recommends
Evolution
by Tenea D. Johnson
Absolutely superb. Gutting, terrifying, and hopeful.
sakina is storing 321 ebooks on Libreture. Sign up and start your FREE library today!
Sign Up
Details
MOBI format

Published: 9 May 2019
File Size 4.2 MB
Activity