The 2023 ShortBox Comics Fair has ended, and will return in October 2024.
ShortBox Comics Fair is an innovative and pioneering digital comics fair, with participating artists from around the world all debuting new, original comics!
Founded by Eisner-nominated critic Zainab Akhtar in 2016, ShortBox is an independent comic publisher and runs the ShortBox Comics Fair each year to serve as
"...both a creative impetus for artists to make something new, and to provide a platform for fresh and unique independent comics, gathered in one place."
Doing right by the creators
Each of this year's 136 exhibiting comic artists receive 100% of the income from their sales after transaction fees, and their titles are exclusive to the fair throughout October. Artists retain the rights to these debut comics, and this could be your ONLY chance to buy them.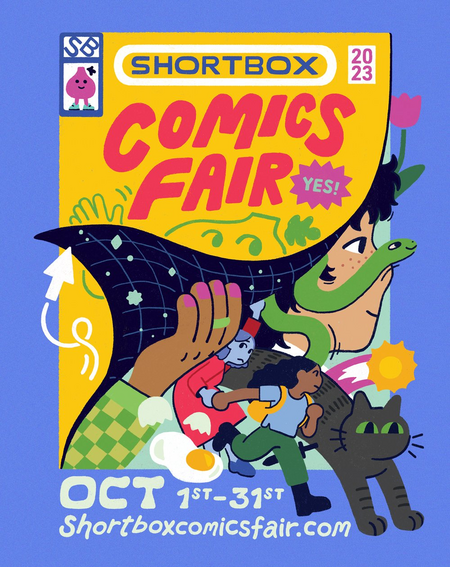 Digital and accessible comics
Since the ShortBox Comics Fair is completely digital, and sells DRM-free PDF issues of each comic, it avoids the accessibility problems and US/UK-centric nature of much of the comic sphere. You can buy the comics and store them anywhere you like, read them on any device and keep them for as long as digital exists.

The range of exhibitors is global, giving readers everywhere access to comics by international> artists and writers who might not usually attend physical comic fairs and conventions.
"...artists and comics readers can participate from anywhere in the world (no travel, no con-crud, no lugging suitcases full of comics back and forth!). "
Display your digital comics proudly
As always, the range of styles at the comics fair is stunning!
From the illuminated-manuscript approach of Unicorn, Hunted by Ian Simmons,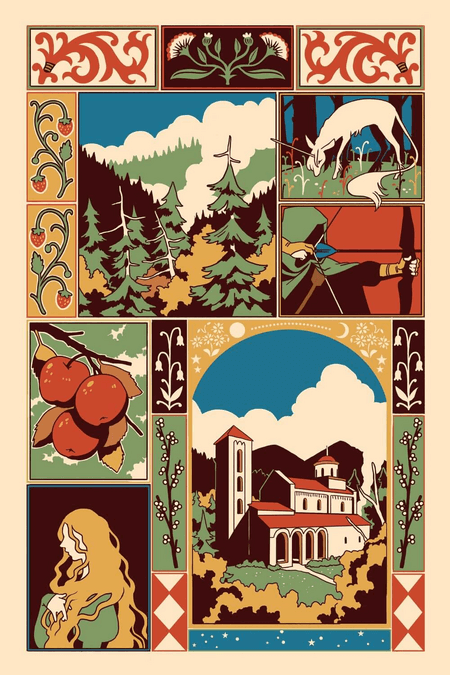 to the retro-computing layout of Jane Armstrong's Stinking Benjamins,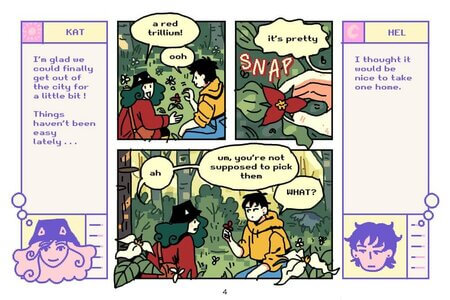 each digital comic is wonderfully unique and reflects the breadth of talent across the independent comic industry.
You can spread the word about the ShortBox Comics Fair when you upload all the digital comics you've bought to your own Libreture library, helping other readers discover new comics to buy.
If your Libreture library is Public - you allow others to see your collection - make sure you mark any of the fair's comics as being available to buy from the ShortBox Comics Fair. And let everyone know about it!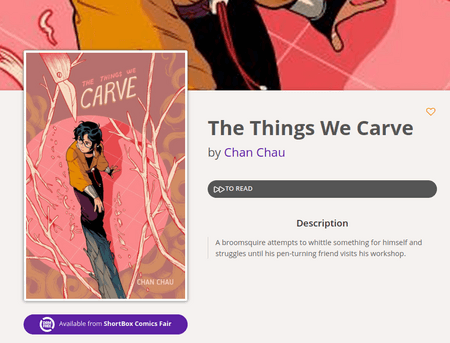 With the bookshop link visible on each comic's page, readers can discover where to buy their own copies, and support all the wonderful indie comic creators exhibiting at this year's ShortBox Comics Fair.
Happy Reading,

Kevin
What I'm reading