Neon Hemlock Press are an emerging purveyor of speculative fiction, queer chapbooks, & literary candles.
Their e-book collection is small, but very interesting! Their shop includes a number of zines, mainly the opening issues, but with more sure to come.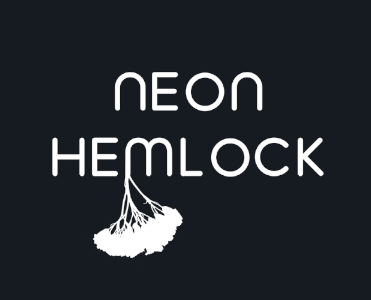 It was the cover of their novella, Stone and Steel by Eboni Dunbar, that immediately caught my eye on Twitter. The review it linked to intrigued me, and from there I discovered Neon Hemlock.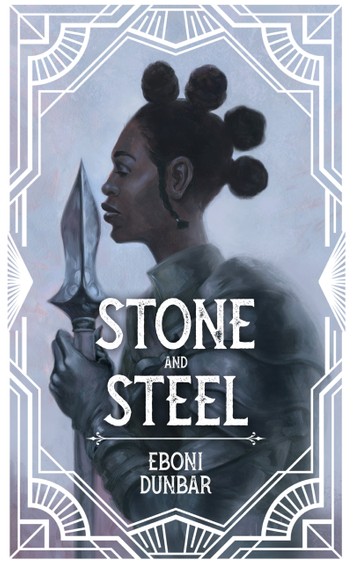 Neon Hemlock's magazines, chapbooks, and other related projects may feel... eclectic? But there seems to be a sense to the collection - a tone and craft to the curation. It all ties together in a business and shop that you may very well grow fond of as a reader and customer. A place with personality!
Definitely worth a look if you're after something a little different... or even some candles to go along with your reading.
E-book and digital magazine purchases are DRM-free and include all three ePub, Mobi & PDF file formats.
Happy Reading,
Kevin