Welcome to four more DRM-free e-bookshops! Two in October and another two in November (so far)...
The new additions include two book publishers and two magazine publishers. A great selection, full of quality writing, design, and creativity!
Take a look and see what wonderful new books and magazines you can buy today!
Added 14th of October, 2020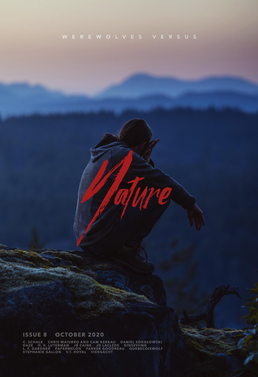 Werewolves Versus is an ongoing digital anthology that pits werewolves against a different physical, cultural or ideological foe in each issue.
Werewolves might be up against Christmas, food, 1950s Americana, fashion, or professional sports. Our goal is to promote the creation and distribution of entertaining and diverse content centered on everyone's favourite monster, the werewolf.
Each issue is available as pay-what-you want digital download, with a minimum cost of $1. Proceeds from each sale are shared with that issue's contributors.
Added 18th of October, 2020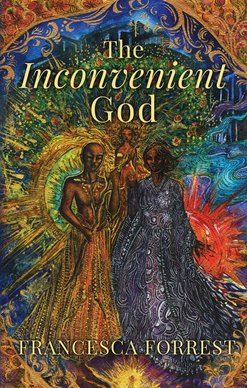 Annorlunda publishes short e-books to inform, entertain, and make you think.
Annorlunda's books are all a little different from the mainstream. Shorter, more diverse and usually from lesser-known authors. A great way to discover a new favourite writer you'll absolutely love!
E-books are provided in ePub, Mobi and PDF format.
Added 5th of November, 2020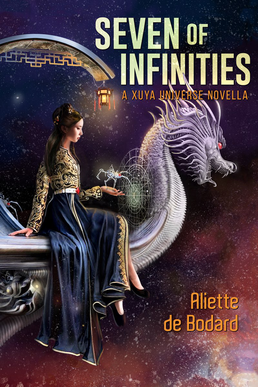 Subterranean Press creates readable art, publishing groundbreaking original works in the science fiction, fantasy, and horror genre. Subterranean works with a wide range of authors, from cult favorites to some of the bestselling and most acclaimed in the world.
Based in Burton, Michigan, Subterranean issues approximately 45 titles each year. Since it began in 1995, both the publisher and numerous works it has produced have been honored with accolades including the World Fantasy, Locus, Horror Writers Association, and Hugo awards.
Among the authors Subterranean has worked with are Stephen King, Ann Leckie, Kelley Armstrong, John Scalzi, Joe R. Lansdale, Caitlín R. Kiernan, China Miéville, Aliette de Bodard, and many more.
E-books are available as both ePub and Mobi formats.
Added 10th of November, 2020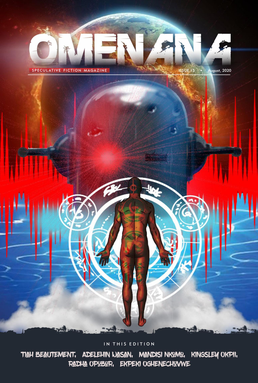 Omenana is a tri-monthly magazine that is open to submission from speculative fiction writers from across Africa and the African Diaspora.
Omenana is the Igbo word for divinity – it also loosely translates as "culture" – and embodies our attempt to recover our wildest stories. We are looking for well-written speculative fiction that bridges the gap between past, present and future through imagination and shakes us out of the corner we have pushed ourselves into.
Issues are available to download free from the site in PDF format.
I'll find more bookshops for you to browse and buy from in the coming weeks. In the meantime, take a look at these and the full DRM-free Bookshop List for more amazing retailers that sell DRM-free e-books, digital comics and magazines.
Happy Reading,
Kevin