Have you already noticed the design changes around the site? Here are a few of them and how they'll help you make the most of Libreture.
I launched Libreture in 2017, with a particular approach to the look & feel. Since then things have changed. The site has wider appeal, and could do with a new look to go with it.
Overall Design
The more perceptive among you may have noticed a slight change to the colour scheme...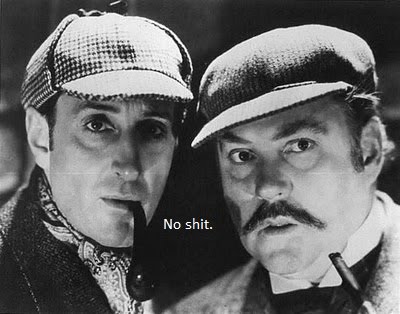 My original idea was a monochromatic look that allowed the colourful book covers to stand out. Yeah well, it got boring fast, and made everything look a bit bland and lifeless. A far cry from the amazing covers of the books you've been storing with Libreture.
The new purple and yellow design is still 'in progress', but it already adds life and energy to the site. And has inspired a new logo...
The Logo (or bye-bye serious owl)
The black & white owl logo is no more, it is a deceas...
Well, except for those hard-to-reach places I haven't gotten to yet.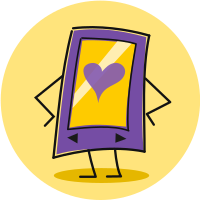 The new logo is much more flexible, welcoming, and stands out better across the web and social media. It's also easier to incorporate into banners and other images. It even makes empty avatars look nice!
Blog
The blog listing, the posts themselves, and the homepage featured posts have all had a facelift.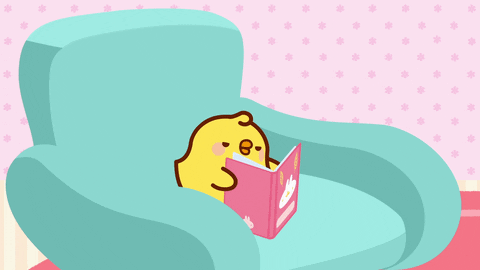 Again, a bit more energy, as well as being more eye-catching - helping you notice items of interest. The new revolving blog carousel on the home page, for example. And the re-designed notifications at the top of the page and in the library when you make changes.
Bundles
A feature I've transferred from my other book site, The Epubizer, is the Bundle Tracker!
The new Bundle page lists all the e-book, digital comic, magazine & RPG bundles I can find. Bundles are time-limited special offers that combine a large selection of titles around particular themes. All the ones I list are DRM-free, and usually come from Humble Bundle, Bundle of Holding, StoryBundle or Groupees.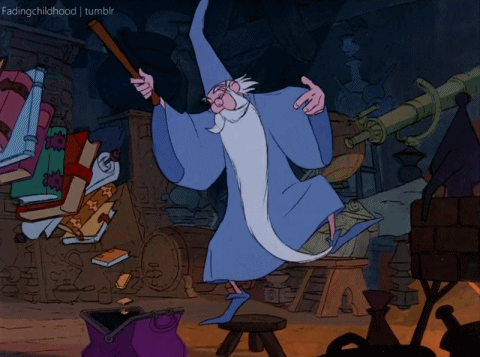 The listing shows you how long the bundle is running for and includes a brief description of the contents. It's also organised to give you a heads-up about what's ending soon.
Take a look at the current Bundles!
Reader Libraries
The list of public libraries was always a bit flat, wasn't it?

Well no more!
Reader Libraries (as they're called) now have more life to them. Doesn't this look better?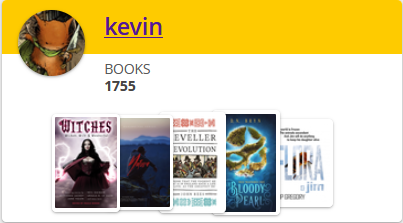 There's also more room for new counters (maybe Wishlist and Recommended book counts) and some extra features. Take a look!
Recommendations
Recommendations have existed on Libreture for a while, but they've needed a bit of love.
I've updated the look of the recommendation text itself, and added a link to the top of book pages to highlight that they're recommended. The link jumps you straight to the recommendation.
Beneath that text you'll find sharing links that have specific recommendation wording, and a special link that also takes visitors straight to the recommendation on book pages. Much easier now.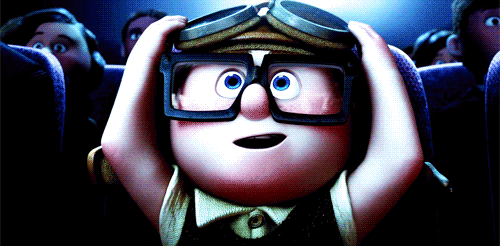 I've reflected some of this on the Activity Feed. Each recommendation that goes past now includes a button with a link straight to the recommendation text on the book's page.

These will highlight all the work you're putting in to recommending books to readers!
There's always more to do, but these changes give you a much more attractive site to enjoy and use. If you have any comments or suggestions, please get in touch. I love to hear from you!
Happy Reading,
Kevin