A bit of history: in 2015, new VAT changes came into effect that made hundreds–if not thousands–of small UK businesses liable for VAT on digital goods sold in the EU. Yup, those digital goods meant everything from PDF knitting patterns, to music, to our beloved e-books.
The change was intended to curb Amazon's growing monopoly, but had little impact on the giant. Instead, it forced dozens of small and micro-businesses to close down overnight. These were the very entrepreneurial businesses that gave consumers an alternative to Amazon. A ridiculous situation! Needless to say, the legislation hadn't been thought out too well.
After much campaigning, not least by the amazing women of the EU VAT Action Campaign, the law was re-worked and changes came into effect in January 2019.
The recent amendments of the rather divisive legislation have (thankfully) redressed the balance. We're not even at the end of the month and already, we're seeing previously closed-down bookshops re-opening and new ones finally able to start up their online sales. Big yay from us!
Take a look for yourselves:
Wizard's Tower Books

One of the first shops I added to my list of DRM-free Bookshops was Wizard's Tower Press. They closed down in December 2014 in response to the VAT legislation, but have now re-opened and are having a celebratory sale on a number of their titles.
Wizard's Tower is the place to get your fix of epic fantasy by Juliet E. McKenna.
Fox Spirit Books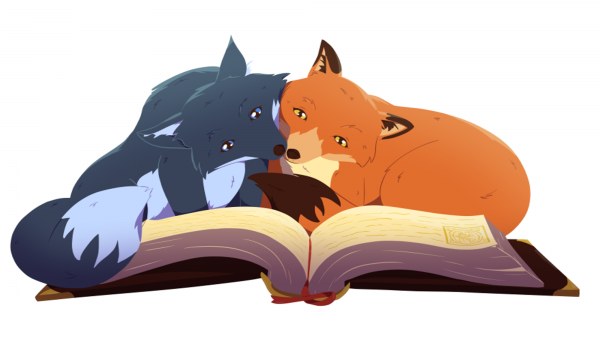 While Fox Spirit Books have been publishing for years, they decided to start selling their e-books direct after the change in VAT law.
A selection of their catalogue is already listed in their e-bookshop, and I believe the rest is on its way.
More to come...?
With the much-welcomed changes, new e-bookshops are also likely to pop-up.
Most recognise the consumer-friendliness of selling DRM-free e-books, and I will be happy to add them to Libreture's Bookshop List as they launch.
Happy Reading,
Kevin
Snowdrops Photo by Aaron Burden on Unsplash