On the 26th of November, Stelliform Press joined the list of DRM-free Bookshops.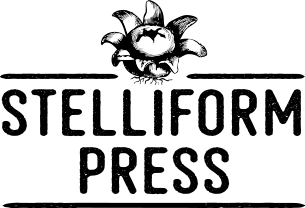 Stelliform Press
Stelliform is a small independent literary press which publishes novellas, novels, short story collections, and works of creative non-fiction which address our world's most pressing problems: climate change, ecological destruction, and the effect of these issues on how we relate to each other and to the other beings that live with us in the world.
Stelliform see these problems as systemic and pervasive, exacerbating long-standing social issues, and challenging us to confront the roots of human thought and feeling. There are currently two books in stock, with another two due in 2021. A really interesting and niche bookshop, very handy as a first port-of-call for this area of interest.
On the 29th of November, we added a new author-owned site. Skyla Dawn Cameron is an urban fantasy writer, graphic designer, and editor.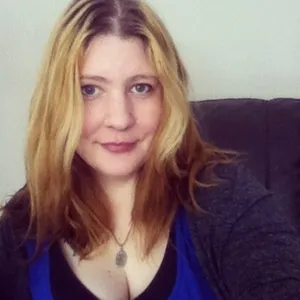 Skyla Dawn Cameron
Skyla has been writing approximately forever. She signed her first book contract at age twenty-one for River, a unique werewolf tale, which was released to critical and reader praise alike and won her the 2007 EPPIE Award for Best Fantasy. She now has multiple series on the go to keep her busy.
Skyla's PayHip shop contains a number of bundles, as well as individual titles. And most purchases include all ePub, Mobi, and PDF formats!
Visit Skyla Dawn Cameron's author shop
More DRM-free bookshops soon! In the meantime...
Happy Reading!
Kevin